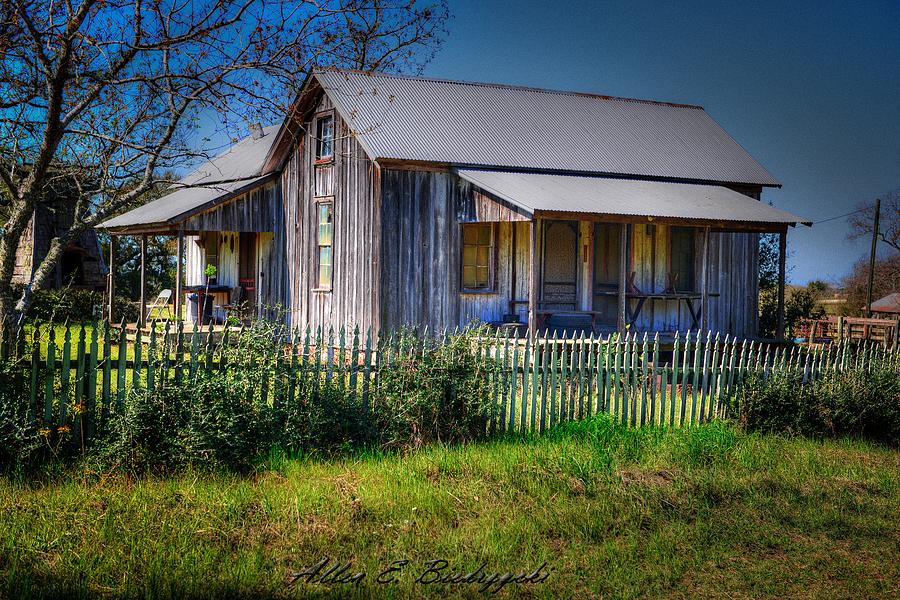 "I Love The Old Pathways Best"...Sunday's Blog on Monday...Take 2 :-/
When we had our accident on August 11th, 2013...Kim stepped right in with this daily blog and just took over starting on day 1. No warning, no heads up at all...it just fell right in her lap at 2:10pm on August 11th, 2013.
Now many of you may think this is ridiculous...WHY worry about a blog when someone has a broken leg...it's just a BLOG....RIGHT? Well noooooooooooooo...it ISN'T. There are over 2 BILLION blogs in the world and to be ranked among the best....you have to be in the top 60 million. When I learned this about a year and half ago...I decided to check and see just where I was on the blog popularity scale and my blog was at 59 million...just under the wire. SO I asked Kim to come on board with me and we decided to see if we could knock GOOGLE out of the saddle at #1...hahahahaha
So we have worked and worked and worked our way down to being in the top 79,000 blogs in the world...That's from FIFTY NINE MILLION....down to being in the top SEVENTY NINE THOUSAND...and that's MAJOR....Now that may sound like nonsense to YOU....but let me tell ya...It means the world to us.
SO it was so important that we not lose ground and that the blog not miss a lick in spite of the writer of the blog being heavily sedated and not currently aware of her surroundings.....
We all know what an
'accident
' IS...it's an unforeseen or unplanned event or circumstance...that more often than not...just throws your life into a frenzy of confusion...BECAUSE it's unexpected and often causes other problems and you're just not ready for it......
But Kim was a Wedding Planner with super energy and magical powers in another life and if you could have seen her in action back then...you would not be surprised how she took control of this blog and continued to take care of her home and Evan and her 2 cats and help Evan with his work load and help her dad with meeeeeeeeeee...and do all the other little random acts of kindness that SHE likes to do....PLUS she took over this daily blog and didn't miss a lick.
"I" on the other hand...knew 3 days before Kim and Evan left town that they were going on a 2 day fun weekend this weekend. Kim gave me specific instructions about how to do just the bare bones of her side of this blog job while she was gone and I thought we were set on ready.
But what do "I" DO before they are even settled in to the start of their little mini vacation....I lose my whole blog... It was just gone...into oblivion... I guess I forgot to hit 'save'...
I was getting emails beginning immediately after I thought I had posted yesterday...."WHERE'S THE BLOG? THAT TITLE LOOKS SO INVITING I"M DYING TO READ IT BUT I CAN"T FIND THE BLOG!!!!!" I emailed back to a few "oooooohhh, you Silly Goose....it's THERE....I'm the
mom
...I know how to handle a blog even when Kim isn't at an arms reach...and "I" know how to post a BLOG...all alone...just me, myself and "I"...I did it for 3 years before Kim came on board...I'll go find it and direct you right to it...hang on"
But alas....noooooooooooooooo I did NOT find my blog because it just wasn't there. I guess I didn't hit save and it didn't save....so here we go again...with Sunday's Blog....Take 2...I just wish I could remember what I SAID about this poem yesterday....because I DO REMEMBER...it was AWESOME....hahaha
One of the really good things about having a blog that is read all over the world...is that you make so many new friends from so many little nooks and crannies around the world. I have friends that email me from Gambia, the Philippines, Russia, Australia, Sweden, Canada and many states in the United States and other countries...I even have a pen pal in Islamabad. But now see I shouldn't have started naming countries because now I'll miss someone and that's not good...But I have MANY pen pals from around the world and they send me pictures of their homes and families and gardens and this and that....it's WONDERFUL
But about 2 days ago...I got an email from my friend Marjie in Colorado that I met through this blog. And we 'talk' every now and then...and she sent me a poem called "The Old Paths" and she said when she read the poem it reminded her of meeeeeeeee. After I read the poem...I said to the Geezer..."Now THIS is just about the nicest compliment I think I've ever received" BECAUSE when Marjie read a poem talking about old values and priorities and some of the things we should have kept up...that have gone by the way side.... when Marjie read the poem about those things...she said it reminded her of me....So I was flattered beyond words...
It really doesn't matter WHAT I said about this poem 24 hours ago before I lost it into oblivion...Because this poem NEEDS no explanation. It is wisdom beyond words. But do you know what's really so very special about this poem below? The really special thing about it IS...that I REMEMBER a time just like they speak of in this poem. I REMEMBER when moms were always at home...and families were closer....and kids were respectful...and husbands and wives were faithful. I remember when life was so much simpler but ooooooooooohhh so much better and when everybody knew right from wrong and they lived their lives accordingly. I remember when folks would stand up for what's right and do away with the little bit of wrong they found around them.
I remember when dinner was called supper and the family gathered together around the kitchen table to share their thoughts and happenings of their day. I remember when families actually talked and did things together and a Sunday afternoon drive was a big deal.
So many folks talk of how we've advanced. But no folks...we haven't advanced at all. This world has gone so far down hill and off the deep end that if those of us that really care don't unit together and do something quick....we are in deep poo poo...
But I'm just going to leave you with this poem. This is a good way to start our day...or end it if you're reading later...remembering a time when life was just really special. And these days may have come and gone for some....but they will ALWAYS have a big chunk of my heart.
"THE OLD PATHS"
I like the "Old Paths", when Moms were at home.
Dads were at work. Brothers went into the army.
And sisters got married BEFORE having children!

Crime did not pay; Hard work did;
And people knew the difference.

Moms could cook; Dads would work; Children would behave...

Husbands were loving; Wives were supportive; and children were polite.

Women wore the jewelry; and Men wore the pants.
Women looked like ladies; Men looked like gentlemen; and children looked decent.

People loved the truth, and hated a lie;
They came to church to get IN, Not to get OUT!

Hymns sounded Godly; Sermons sounded helpful;
Rejoicing sounded normal; and crying sounded sincere.

Cursing was wicked; Drinking was evil; and divorce was unthinkable.

The flag was honored; America was beautiful; and God was welcome!

We read the Bible in public; Prayed in school; And preached from house to house To be called an American was worth dying for;
To be called a Christian was worth living for;
To be called a traitor was a shame!

Sex was a personal word. Homosexual was an unheard of word, And abortion was an illegal word.

Preachers preached because they had a message; and Christians rejoiced because they had the VICTORY!
Preachers preached from the Bible; Singers sang from the heart; and sinners turned to the Lord to be SAVED!

A new birth meant a new life; Salvation meant a changed life; Following Christ led to eternal life.

Being a preacher meant you proclaimed the word of God;
Being a deacon meant you would serve the Lord;
Being a Christian meant you would live for Jesus;
And being a sinner meant someone was praying for you!

Laws were based on the Bible; Homes read the Bible;
And churches taught the Bible.

Preachers were more interested in new converts than new clothes and new cars.
God was worshiped; Christ was exalted; and the Holy Spirit was respected.

Church was where you found Christians on the Lord's day, rather than in the garden,
on the creek bank, on the golf course, or being entertained somewhere else.

I still like the "Old Paths" best! Jeremiah 6:16
This is what the LORD says: "Stop at the crossroads and look around. Ask for the old, godly way, and walk in it. Travel its path, and you will find rest for your souls. But you reply, 'No, that's not the road we want!'
"The Old Paths" was written by a retired minister who lives in Tennessee