Well – we're half way there – so to speak!   This is day 16 of our Get Healthy: 31 Day Challenge and today we're going to talk about zero calorie foods.  Are there REALLY – zero calorie foods?  Well – maybe water  🙂  I don't count anything with artificial sweetener – because to me – artificial sweetener is like putting arsenic in your body – one little bit at a time.
But there are quite a few foods that are so low – we don't have to worry about them if we need an emergency snack.
Get Healthy: Healthy Snacks That HELP You
Did you know that there are a couple of snacks – that not only curb your appetite – but they will balance out your blood sugar and keep it from dropping and help you get much closer to your next meal without messing up?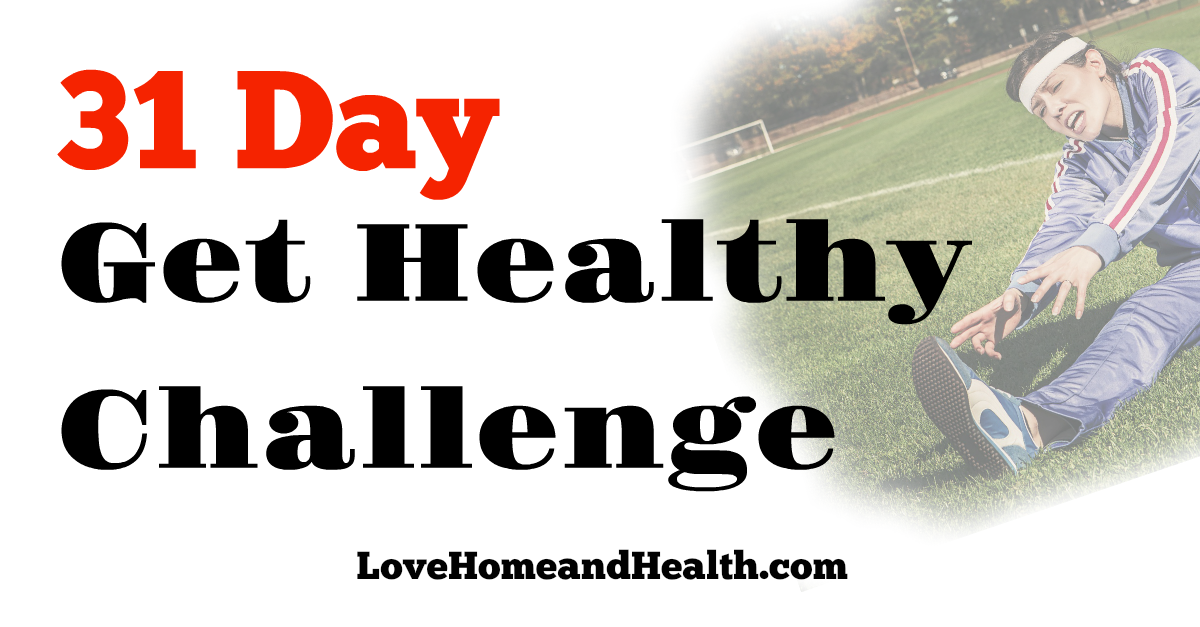 Healthy Snack Trays of Round Knob Canyon
The best snack for any day – bar none – is – 4-5 walnut halves ( And I buy the Fischer's Natural Walnuts at Walmart ) – and a half slice of cheese.  This is quick – simple – you don't need to clock out if you're at work to make or eat it  🙂  AND it has protein – fat – fiber – and just a tiny bit of carbs.  JUST THE PERFECT COMBINATION – to keep you on track and keep your blood sugar steady until your next meal.
I keep small round trays (Dollar Tree 5-$1) in our frig and in those trays I have about 4 small cheese cubes – 1 tbsp raisins (now the raisins are really too loaded with sugar – but Geezer is a raisin nut) – and 4-5 walnut halves or big pieces.  Geezer LOVES having these little trays handy to grab on the go.  He can stick it in his fanny pack if he's going hunting – OR just grab one any time for a quick snack that will recharge his charger  🙂  SOME of the trays – but not all – have 2 dark chocolate Hershey's kisses in them.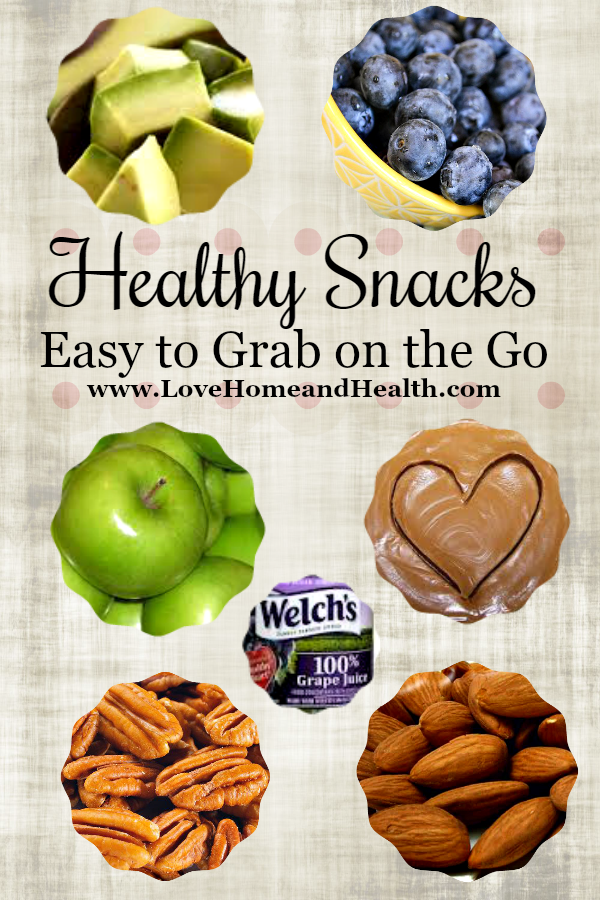 Get Healthy:  Almost Zero Calorie Foods –
Almost zero calorie foods – now what could be better than that?   It's nice to have a healthy snack when we're needing a little something to curb our appetite – but what if we're just feeling like binge eating – cheese and nuts won't work for that.   SO here are just a few almost zero calorie foods – that you can pretty much munch on till the cows come home.
First let's just list a few good ones:
Cucumbers
Celery
Tomatoes
Zucchini
Asparagus
Grapefruit
Apple Slices
Carrots
Mushrooms
Now the Cucumbers and Celery are good diuretics and they're also good to help you keep your blood pressure regulated.  AND will even bring it down if juiced or made into a smoothie.  Now that juice doesn't taste great – but yucky juice VS stroke ? OK yes – I'll have some yucky juice and thank you for asking!   Add 4 carrots – a handful of baby spinach and 1/4 apple and you won't hardly know the yuck is there.
But probably the thing I eat the most of is tomatoes.  I am almost a fanatic about tomatoes and for homemade Salsa and I make it about 3-4-5 times a week.  It's ALL low calorie ingredients and SO delicious.  Tomatoes, onion, jalapenos, lime, cilantro, sea salt – all blended down into almost a puree in the blender and chilled.  I can easily eat about 8oz of that a day.
Asparagus is also a good diuretic and crazy as it sounds – it's said if a person will eat 2 tbsp of asparagus pureed daily – they will never have cancer. AND it's been said it will help halt cancer.  May sound crazy – but if the doctor is getting no where – isn't at least worth a try?  I've heard people swear by it.
Apple slices are just super alone – or spread with just a very thin layer of crunchy peanut butter.  The crunchy peanut butter will lower high blood sugar within 30 minutes of eating it – all by itself.  But it has to be the crunchy peanut butter.
OK – Geezer has headed for one of his tree stands – it's the anniversary of our first date way back in 1964 this week and I have surprises out the wazoo for that old geezer because I celebrate EVERYTHING  🙂  and I need to be making hay before the sun even shines today.  I hope you all have a super duper – grand and groovy day and Lord willin' and the creek don't rise we'll all meet right back here in the morning.
(Visited 40 times, 1 visits today)