Hey listen – if this is your first day here on this challenge – this is what's happening.  We're taking a 31 day get healthier challenge and we hope you'll join us!!!
This IS the Get Healthy, 31 Day Challenge and this is day 2.  So since you only read how to do my test yesterday – this would be a good day today or even tomorrow to do the 3 day test to see just how food is affecting your body.  Without you knowing that – you won't realize the extent of how much better you can feel by just the end of this month – and you may not be as successful.  YOU NEED TO DO – that 3 day test.  It's quick and easy and painless – and will speak volume's to you – have no fear! 🙂
Today we're going to talk just briefly about exercise.  Now I don't mean joining a gym or even doing aerobics in front of your TV for 30 minutes.  I just mean MOVE MORE DAILY!!!
For the average person – there are about 2000 steps in one mile.  I walk at a very fast clip and have timed my steps with my little FitBud – which I bought at Walmart for $12.  Now the FitBud won't do your laundry or record your favorite show on the television.  It won't tell you how many calories you've had that day or monitor your heart rate.  It will do just one thing – count your steps all day long.  Now you don't really need this – it just makes life easier for me because I'm so swamped all the time.  AND it's so much fun to see how many steps I've taken each day.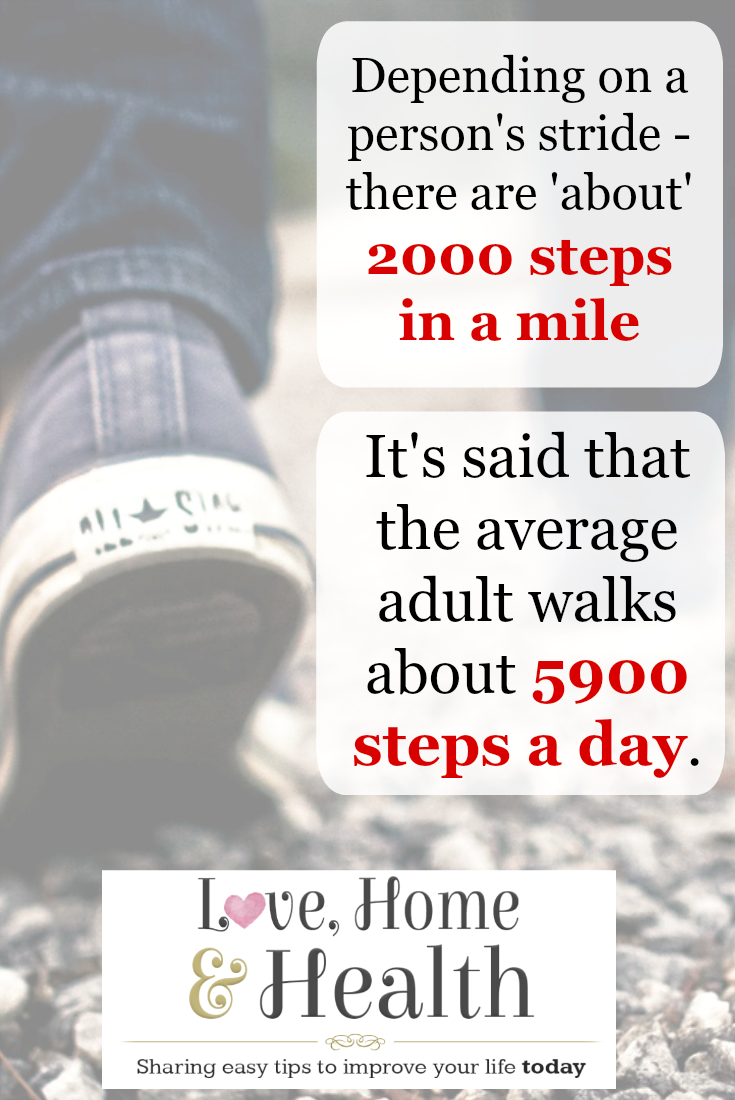 It's so simple!  You take it out of the box – hit the reset button – drop it in your pocket and start walking.
I rarely walk a step without my little Fitbud in my pocket from about 3am to about 7pm when I wind down for the day.  I walk at a very fast clip even just walking to take out the trash.  I've timed my walking for 5 minutes and in 5 short minutes I average about 700 steps.  And on an average day – I get in about 12k-14k steps – and that isn't hiking or TAKING a walk up the street – that's just my normal day of walking and working around the house.
When I go to the grocery – I park way down the parking lot and walk to the door.  When I go to Walmart – I part way down at the end of the parking lot aisle and walk to the door.  I do things like this in every area of my life – to add steps.  Those steps are slowly strengthening your heart – and we'll talk about that in a day or two.  If done right – WALKING CAN GIVE YOU A CARDIAC BYPASS without surgery!!!  Stay tuned!!!
SO for this week – do the 3 day test to see how your diet is affecting your body and the way you feel.  And START WALKING MORE.  Just take the long way around the house or to the garden.  Walk to the mailbox and after you get the mail – go around the house and in the back door.
Take just 5 minutes 3 or 4 times each day and just walk (outside if you can) for 5 minutes.  Three or four little 5 minute spurts of walking a fast clip a day will add about 2800 steps to your daily walking.  THAT is a LOT!!!  🙂
SO today – on day 2 – decide how soon you can do the 3 day test to see how your diet is affecting your body – and START WALKING
And we'll meet back here tomorrow – Lord willin' and the creek don't rise.
(Visited 44 times, 1 visits today)