We're on day 23 of our Get Healthy: 31 Day Challenge and I've got a few apologies to make –
And well for starters – I missed posting 3 days last week – and I'm so sincerely sorry about that.  I let myself get overwhelmed with all of my mercy missions and other responsibilities and OH MERCY – I just needed to give myself a break where I could!!!  With keeping up with cleaning – cooking – trying to keep up with the Geezer who always wants me in his hip pocket (and that's just where I love to BE – by the way) and painting rocks AND THEN the MERCY missions – Lordy MERCY!!!   I just had to take a step back and regroup even with just myself.
But just look at this photo below.  That photo just sends a wash of calm over my whole body.  That photo – to me – says – Simplify – Take A Step Back In Time – Slow Down – Get Healthy – and let yourself BREATHE.  And that's exactly what I'm trying to DO  🙂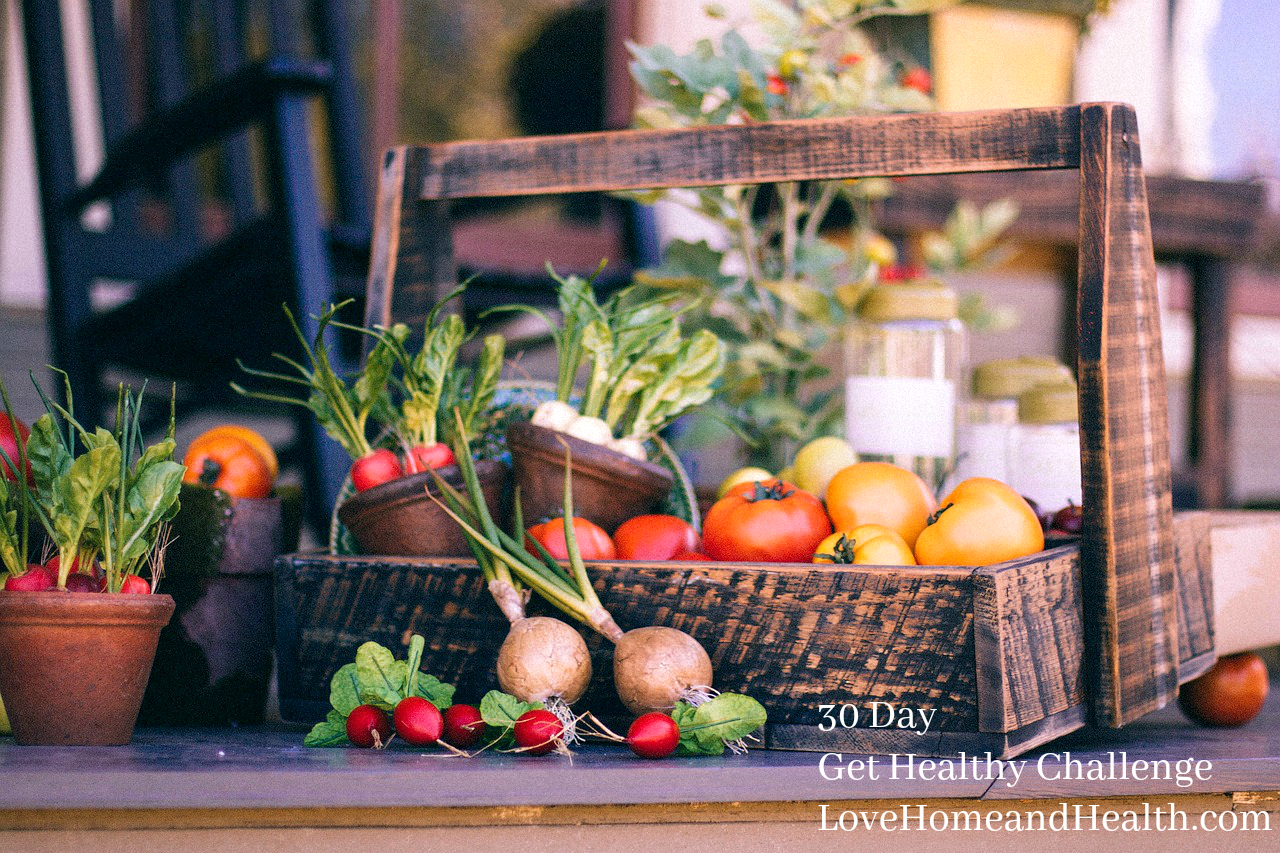 Get Healthy:  31 Day Challenge – TAKE THREE
If there's one thing I'm not – it's a quitter.  It may take me 10 tries to get something right – but if it's important – 10 tries are just what I will take!  BECAUSE – Winners never lose and losers never win – that's what I've always heard.
SO – I'm back on track with the KETO program – at least for now – and I'm feeling more powerful than ever – EVEN THOUGH – I have only 18 days left to reach my goal of a 20 pound weight loss for my 71st birthday gift to myself.  UGG!!!  Now I know I can't lose 17 more pounds in 18 days – that wouldn't even be healthy – but I can still make a big dent in that 20 pound total weight loss!!! YES I CAN!!!
The first 3 pounds were a piece of cake and it couldn't have been any easier if I had chosen falling off the front porch instead.  BAM they were just gone by day 3.  Three pounds in 3 days – I was on a roll and I KNEW that was water weight – but still – every pound counts and you have to lose the water before you can lose the fat.  NOW I'm down 2 MORE pounds – and inch my inch – that's the way the snail gets to it's own destinations.  I may be hyper like the Road Runner – but when it comes to diet – I'm a snail BECAUSE Geezer love his homemade biscuits and gravy and homemade rolls and all the old fashioned foods – WAY too often  🙂  And I'm an old fashioned taster cook  🙂 So YES!!!  This is HARD for me.
I've really been studying the KETO diet program and I've joined Keto For Beginners on facebook – and the first thing I learned there – is that people are not asking how they can most effectively reach their goal.  They are all wanting to know HOW MUCH FOOD they can eat each day – and still be considered on the KETO diet.
GET HEALTHY:  MIRROR MIRROR ON THE WALL
The question most asked IS – "How much food can one eat in a day and still be on the KETO diet"?
SO let's analyze that question and the thought process behind it.
"KNOCK KNOCK!!!"
"Who's there?"
"Well, I'm that person that is way overweight and I've spent too many days already eating all I can hold in one day.  And I'm wanting to know the absolute highest carb and calorie count I can take in – in one day and still be considered 'on a Keto diet."
WHAT???
HELLO???
IS THE LIGHT ON BUT NOBODY IS HOME in that noggin?   Isn't that how you got that way in the first place?  Eating as much food as you can eat in one day?  Day after day after day?  How many times does a person have to hit their head with a hammer to realize – that HEY – MAYBE that isn't such a good IDEA!!!"
Get Healthy:  Take 3, Day 1 – Again –
I love the idea of the KETO plan – because I know for a fact that sugar and high carbs are not good for us in the first place – so avoiding them as much as possible – can only result in positive things.
I'll tell you this – – – many who follow my writings know what a battle I've had with Insomnia for the last 3 years since our accident. But I decided to go ahead and start this – this past Saturday – AND – sticking to the KETO plan to the letter that first day – my sugar dropped in the afternoon and I set down for a bit just to rest and talk to Geezer and I dozed off into such a sound sleep I think I could have had major surgery without anesthesia.  Was I just exhausted and resting?  OR was I actually in a sugar coma?  :-0
At one point I roused around and Geezer was covering me up with a blanket and asking me if I was ok – because I never EVER just sit down and be still.  I just mumbled "Yup I guess I've been running on milk and sugar all these years."  But I slept from 3pm until 7:55pm – when the scanner woke me up and I jumped up to get the jest of what was going on and to see if they needed my assistance … lol
I said to Geezer "I'M SO SORRY – WHAT did you have for SUPPER?"  LoL  Because I wait on that rascal like he's a 2 year old.  I fix all his plates – I cut his corn off the cob – I cut up his MEAT – lol  He said "I'm fine – I had left over chili and cheese and crackers and I'm good."
Get Healthy:  Take 3 – Keto Simplified
SO I'm now up to day 3 of this Keto Diet Re-start – and I'm doing OK now and have lost another 2 pounds.  But what I'M going to do is simplify the doggone thing (Keto Diet) BECAUSE I don't eat that much food anyway on any given day.  I'm the world's worst at pouring up a big glass of ice cold milk if I need a little something and that doggone milk just goes right to my eyes and cheeks – because it causes me to retain way too much fluid.  SO her's the plan I'm doing – pretty much to the letter – bare minimum simple:
Breakfast:
2 Egg Whites and 1 yolk
Bacon or Sausage
Black Coffee
Lunch:
Salad with chicken or tuna and Ranch or Italian Dressing (just a tad of the salad dressing – but these 'are' allowed on the Keto diet)
Supper:
Baked or Grilled Chicken or Burger – Salmon or Tuna
Grilled Zucchini – or Mushrooms – or Tomatoes or any low carb veggie and I use our big family sized George Foreman grill –
Snacks if Needed:
Nuts and/or piece of cheese.
Now this menu isn't going to make the food magazines – but it's going to be plenty for ME and it's going to take this blubber off and  I hope you'll join me.
Now I DO have a mercy mission to run on Tuesday – but I'll try to touch bases right here before I start my busy day tomorrow.
Any questions – please just message me on facebook – and if we're not already friends you will have to send a friends request or post on my personal fb page in comments under the blog – that you have sent a private message because I often forget to check my 'other' folder.
Every Journey of a thousand miles – begins with a single step –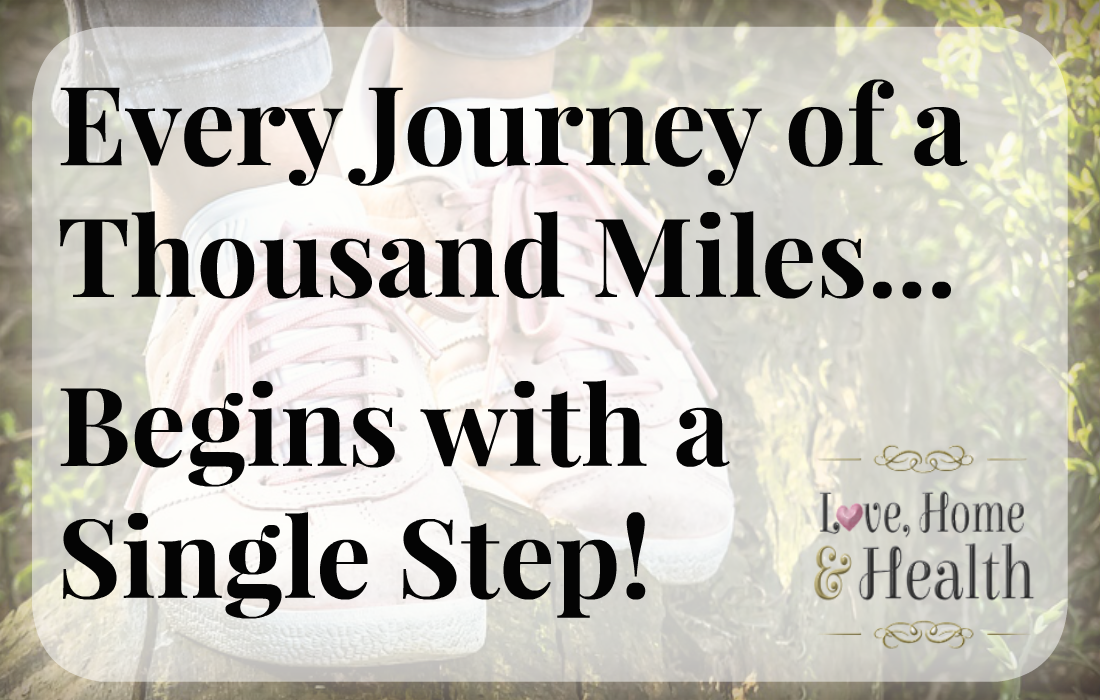 (Visited 101 times, 1 visits today)