We're moving right along on our "Get Healthy: 31 Day Challenge" and this is day 4 and I'm excited – how about you?   This is so within the power of all of us. I hope you're going to give it your best shot.
One of the most important things we have to remember is – how bad do we want this?  HOW BADLY do you want to be healthier – and have more energy?  How BADLY do you want to be able to think more clearly?  How BADLY do you want to lose just a few pounds or even just lose some of the 'puff' in your face – from your body holding too much fluid?
The best thing we can do when we're feeling just a little down on any get healthier program IS – "Nothing tastes as good – as feeling good – feels."
The taste of that Twinkie is only going to stay with you a very few minutes.  And because you have snacked on high sugar and carbs – instead of something healthy – you're going to be hungry and craving something else within the hour.  It's a vicious cycle.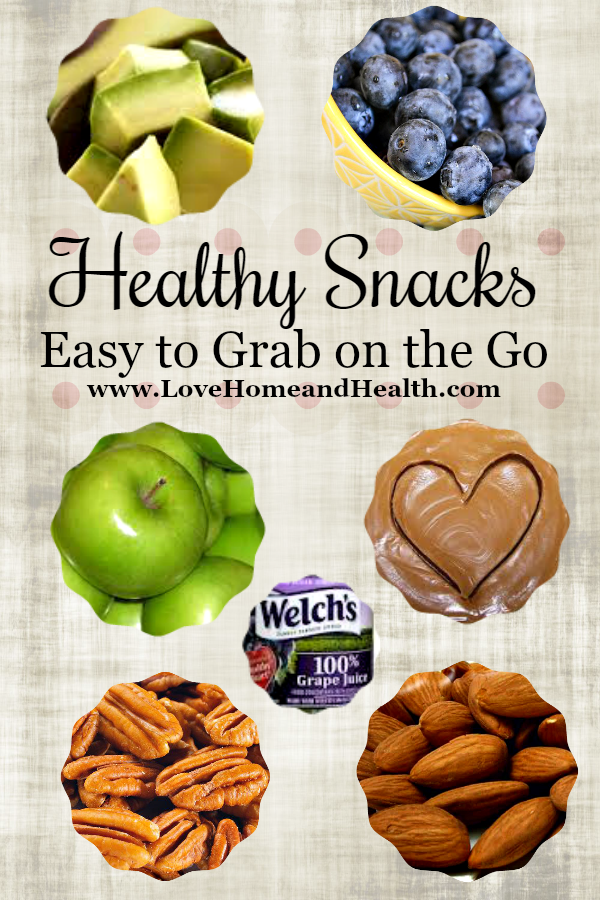 My favorite snack is 4-5 Walnut halves and a little piece of cheese.  That simple snack will hold me HOURS!!!  Because it's a little protein – a little fat – a little fiber and that's the secret!!!
I'm not even a snacker but just a couple apple slices with peanut butter on them – just gives me a burst of energy AND doesn't make my sugar drop.  We also snack on blueberries – but mainly for their health benefit.  We do love them – and put up tons in the summer.
Luckily and happily – we stay so busy from early morning to late afternoon – snacking or lunch rarely enter our minds.
I also love snacking on Cottage Cheese – with or without a little crushed pineapple in pure pineapple juice.  Now I don't take out a big bowl of it – I take out one or two tablespoons of it.  And that's another secret to weight loss or even just feeling better and lighter.  Don't GORGE – just take a bite or two if you need a little something between meals – and make it healthy.  Just curb that appetite – you're not in for a 7 course meal at 10am or 2pm.
I'm down 3 pounds on this day 4.  And that's still fluid weight that I'm losing.  My doctor told me once – that because of my obsession with milk – my body holds about 10 pounds of excess fluid weight.  SO I guess until I get to a 10 pounds weight loss – I'm not even losing fat yet.  🙂 Because you have to lose the fluid before you can lose the fat.   🙂
Last night I did the experiment I promised I'd do during the television commercials from 7pm to 10pm.  Every time a commercial would come on – I'd get up and walk until it was over.
Now for ME it was hard to determine – even with my Fitbud – because every now and then when I'd get up – Geezer would say "While you're up – would you get me 'so and so'.  🙂  SO that messed up my steps just a bit.
But I averaged about 1750 steps during each commercial break and over the 3 hours from 7-10pm I added about 5,124 steps to my day.  THAT is HUGE!!!   And I'll be doing that quite often – just to add steps to my day.
Ok I hope you all are still with me.  I'll be turning 71 in early November – and this is the present I'm giving myself for my 71st birthday.  I'm getting healthier – stronger and thinner.  I hope you'll join me.  And we'll meet right back here tomorrow morning – Lord willin' and the creek don't rise – for day 5 and more health tips.
(Visited 45 times, 1 visits today)