I doubt that there is a homemade candy more special than divinity candy!
So many people think of Divinity Candy Recipes as something for the fall and winter holiday season, but Divinity is the perfect homemade candy for any occasion.
You can have pink divinity candy for Valentine's Day, red, white and blue divinity candy for the 4th of July and Green Divinity Candy for Saint Patrick's Day, which is what we're going to make today! 
Making Divinity Candy is Not a Mystery
I've been seeing quite a few posts on facebook of people asking if anyone knows how to make real divinity candy.
Several have said they've tried it but can't get it to 'set' and make candy.
So I thought I'd do this recipe for everybody today.  There is a secret to getting it to 'set' but it is so easy!
So here we go – this is what you need and this is how you need to MIX it so it will set into perfect divinity candy – every single time.
Green Divinity Candy for Saint Patrick's Day
2 1/2 cups sugar
1/2 cup light corn syrup
1/2 cup water
1/4 tsp salt
2 egg whites
1 tsp vanilla
Green food coloring
 
The Hard Ball in the Water is the SECRET
In a saucepan – combine sugar, corn syrup, water and salt.
Start out with a slow simmer and progress to a boil and cook … stirring often, until when you pull your spoon up out of the mixture … a hair like string of the sugary mixture will fly from your spoon.
THEN dip spoon once again and drop 1 'drop' of the hot mixture in a cup of water.
IF IT MAKES A HARD BALL IN THE WATER … that part is ready … and that's your secret.  That drop MUST make the hard ball in the water, for the divinity to set properly.
Beat the egg whites to form stiff peaks … add vanilla and Green Food coloring to egg white and beat again a bit.  Your sugar mixture should be simmering during this time … so let it go ahead and go to a boil now and keep stirring it until you can form that little ball in the water.
When your sugar mixture is ready … slowly start stirring it into the egg whites … beating at high speed with the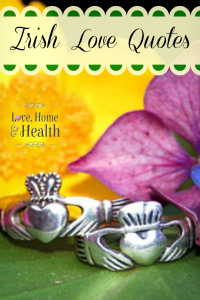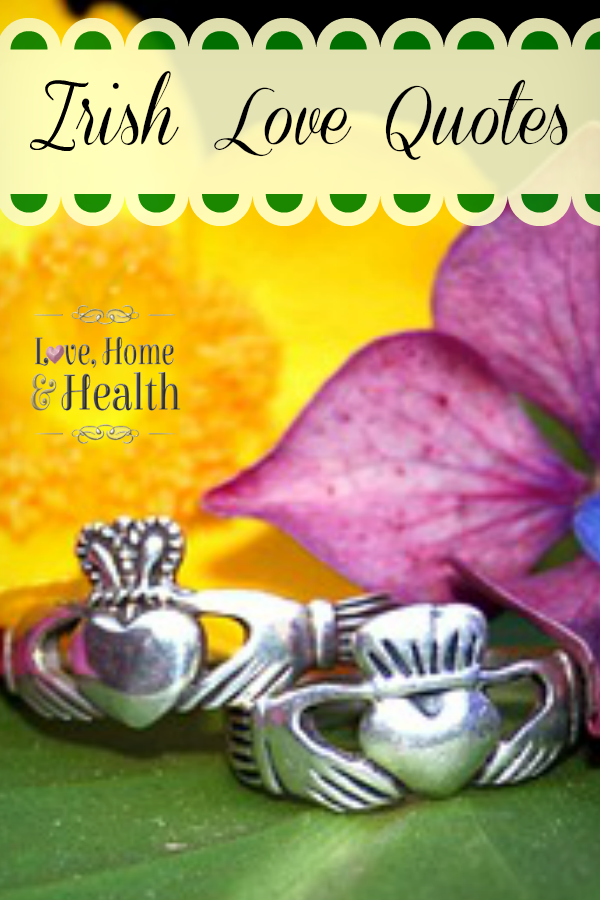 electric mixer as you pour. Now this mixture is scalding hot, so be careful!!!
When the candy will hold it's shape … after about 4-5 minutes … quickly drop candy by the teaspoon full onto waxed paper … or I use very lightly … VERY LIGHTLY buttered foil paper.
Swirl the top of each candy as you drop it from the spoon.    Set aside …
This is so easy.  The real trick is just getting the sugar mixture to the right stage so when you drop that drop into the water it forms a ball.
If you're new here and would like to read more of Love, Home and Health; click here for the "New? Start Here!" page – still slightly under construction … and if you found something you like, I hope you'll use the buttons below to share it with your friends and followers!
(Visited 301 times, 1 visits today)