When we have symptoms specific cravings … it's most often because our bodies are lacking a crucial nutrient.

Just the simple act of supplying that nutrient back into our cells … will often remedy a situation that even looks rather grim to most folks.

This is the home page for the Love, Home and Health series; "Cravings".






The articles below tackle specific food items that we crave – like cheese, bread, popcorn, chocolate, ice, potato chips and more and explain what nutrient is often lacking from our system when we're craving that item.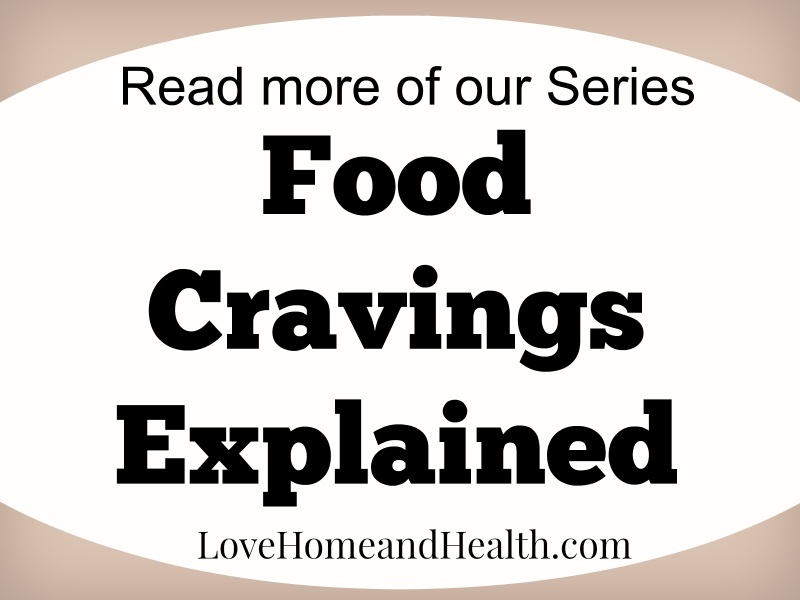 (Visited 877 times, 1 visits today)