Let's get rid of blood clots, Forever!  I've become almost obsessed with learning about and how to get rid of blood clots and prevent blood clots naturally!
WHY?  Because those little jiggers can cause us a world of hurt and even take us out of here – and it's so hard to find out much about blood clots in medical books or even online.
What is the SECRET About Blood Clots?
Since blood clots are so dangerous – we really need to know – "What causes them?"  "What can we do about them?"  "How can we prevent them?"






My own cardiologist told me blood clots are preventable and reversible from home.  SO why aren't the folks that know all this telling US? WE NEED DETAILS!!!
What We Need to Know About Blood Clots

We need to know our clotting factor because that could save our life.
And we need to know the foods that prevent blood clots and reverse blood clots and so much more.
What foods can we eat or what drinks can we drink that will make our blood flow more smoothly through our arteries?   These are all things we need to know!!!
So like the mom that cleans up the kid's mess, because it's easier just to do it than to fuss about it, I've taken it upon myself to just study blood clots on my own and let me tell ya – that was no easy chore in itself.
I'm sharing with you in these pages all I've learned so far about blood clots, natural ways to dissolve blood clots, preventing blood clots naturally, and more.
This information can be life saving. I hope you'll share with your own friends and family.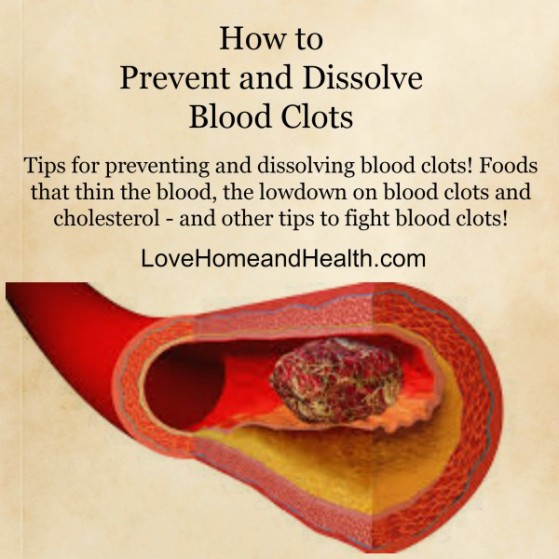 Prevent Blood Clots Naturally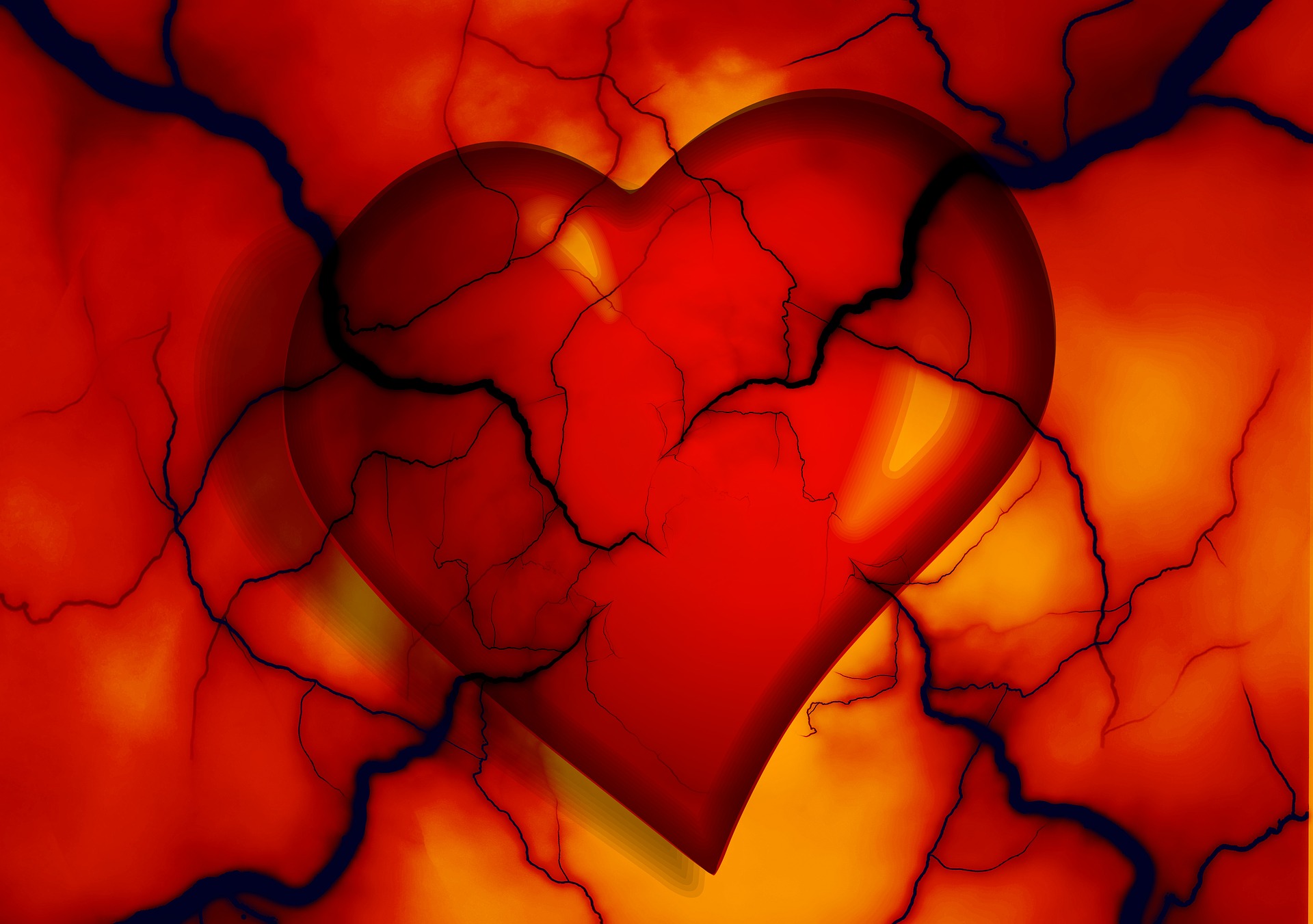 Facts to Keep Your Heart Healthy

Know Your Blood Clotting Factor
Try Amazon Prime 30-Day Free Trial
(Visited 22,687 times, 13 visits today)