My Daily Journal: Friday, January 6th, 2017
#FridayMorning #morningmotivation #motivationalminute #walking#loseweight #newyearsresolutions #30dayexercisechallenge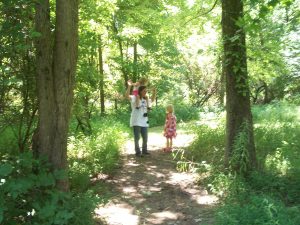 YES!!!  I'm Walking in the New Year With A 30 Day FB Walking Challenge
We all know we can't go back and make a brand new beginning – but we CAN start here and make a brand new ending. AND we all need to know that.
I'd like to lose 20 pounds pretty quick. I've decided if that's going to happen – I've got to get serious about it and put one foot in front of the other – and just make it happen.  Like many problems that we each need solved now and then – no one can do this for me.
But do you know what?  Every journey of a thousand miles – begins with a single step!

And miracles happen – for those who believe!
I've joined a FREE 30 day Facebook walking challenge that begins January 9th and I wanted to invite you to join me. Now I get nothing for this – if you join – I just thought there may be others besides me – that could use some improvement in themselves … lol
And wouldn't it be fun if you and I did this together?
It's only January 6th – but I've already had about a dozen requests for advice – from people wanting me to help them to make some changes for this reason or that.
Regardless of your issue's – and you all know who you are
   This would be so good for all of you!!!    And it sure can't hurt.  If we're really working on ourselves – we can only get better from here.  And who wouldn't want to be just a little bit better.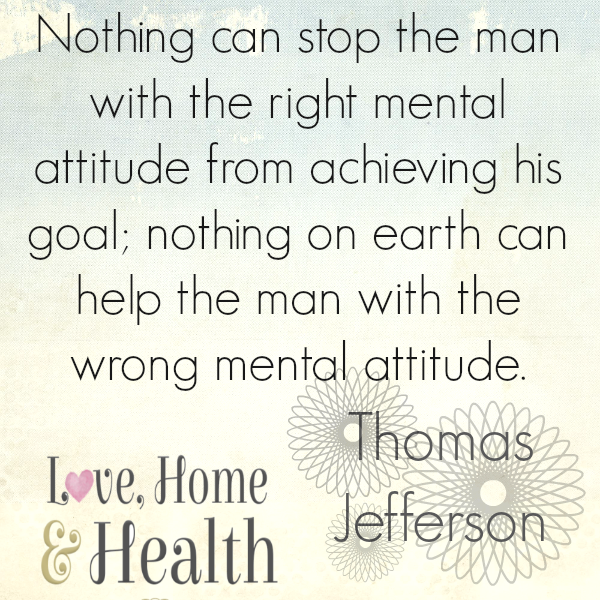 How To Get Started Walking – Here's the Plan
If you can't walk for 20 minutes in the beginning – just walk for 5 minutes 4 times a day. OR walk in front of the tv during the news or your favorite program. You don't need a treadmill and it doesn't need to be 65 degrees outside. You can walk ANYWHERE!
Walking in your own living room – in front of the tv – is just as good a place as any.
SURPRISE your better half and let's do this together – you and I. OR ask the love of your own life to join you!
Even if you don't need to lose a few pounds – walking will still strengthen your heart and lungs and make your joints actually 'better' if you start slow and work up.  It will build better arteries – strengthen your immune system and just so much more.  You have so much to gain from this simple walking challenge – and it would be fun to boot!
It's YOUR Road of Life – Walk it!
"It's your road of life and yours alone. Others may walk it with you – but no one can walk it for you!"
Just click below to join Miranda Mathewson on her 30 Day Challenge.  Lord willin' and the creek don't rise – I'll be there – how about you?
LET'S DO THIS TOGETHER!!! Let me know if you join!
More on Walking!
(Visited 106 times, 1 visits today)