January Is History – But what WILL you do with February? YES – January is in the history books and we're opening the book of February. So what's on the books for you in this month – this month of February and the month of Love?
Even though we know that February is the month of LOVE – do we really need a month for that? Shouldn't we be concentrating on giving and receiving love all the time?
Can you think of someone right now – that could use a little love and kindness shown to them? Would just a little kindness from you – make their day or even life – a little better? And if so – can you take the time to do that – and can you take that time – today?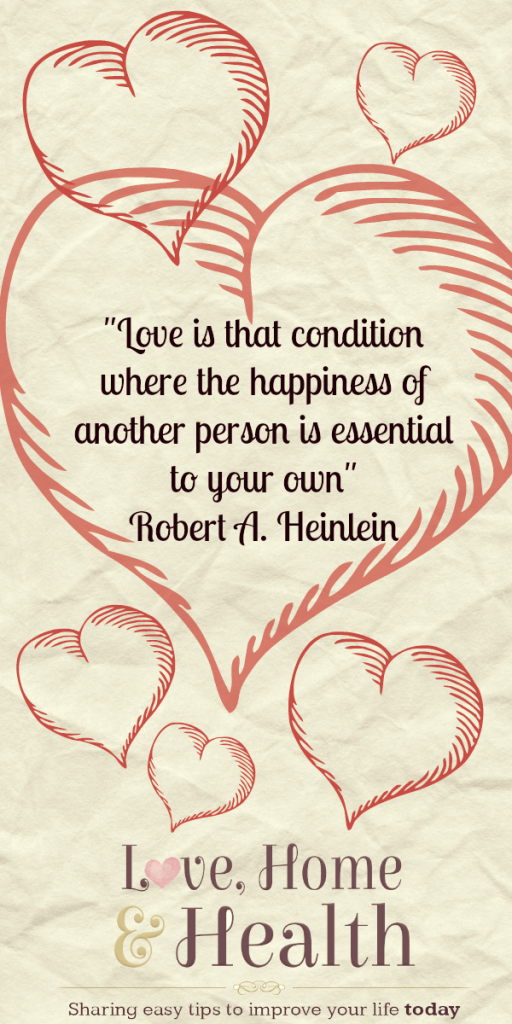 Love is a powerful word. Love is a powerful 'thing.' Love can heal and inspire and motivate and if used and understood just right – it can change lives and move mountains.
Love is what we're all made of deep down inside from the very beginning. None of us are born with hate in our hearts – we're ALL born with a heart full of love.
Did you ever notice how easy it is to make a newborn baby smile?  
How's that possible – when that tiny baby is so brand new to a mysterious world? It's possible because that's how God made us all – He made us with love and filled us with love and an expression of love is just what we "are."
Love never grows old on it's own.  It's allowed to wither and die – just like a plant that we bring home from the garden center in the spring.  We're all excited about the new plant in the beginning – and we water it and nurture it and make sure it gets just the right amount of sun and shade.
But then – the new wears off of that plant – and we're thinking to ourselves – it'll be ok – I've given it a good start and I've got other things I need to be tending to.
 Next thing we know – that plant that meant so much to us when we brought it home – has now withered and died while we were busy with those other things.
That's how most relationships are. They mean so much to us in the beginning. But then the new wears off – just like with that plant – and the next thing you know – that bond that was there and meant so much to you in the beginning – is no longer strong or exciting. But it's withered – and it's withered because you have let it happen.
February Assignment – Let's Do THIS!!!
Let's use the month of February to renew our relationships. And not just those on the romantic side of love – but all of our relationships.
Love is more than a feeling – it's something we express.
SO – all this month – let's be watching for ways to make other people's life feel or be just a little more special. Let's do that in our own homes and even to the people we meet when we're out and about.
And then let's see at the end of this month – if we're not a better and stronger and more loving person ourselves.  I'll bet we WILL be – what do you think?
Make plans and set goals for February.  Make some positive changes no matter how small.  BE THE CHANGE – you want to see in the world around you!
Peace and lots of love – from me to all of you –
(Visited 86 times, 1 visits today)