One thing about it, Love is always in the air in Round Knob Canyon so today I'm sharing some of my favorite love quotes.
It's so important that we always keep a heart full of love.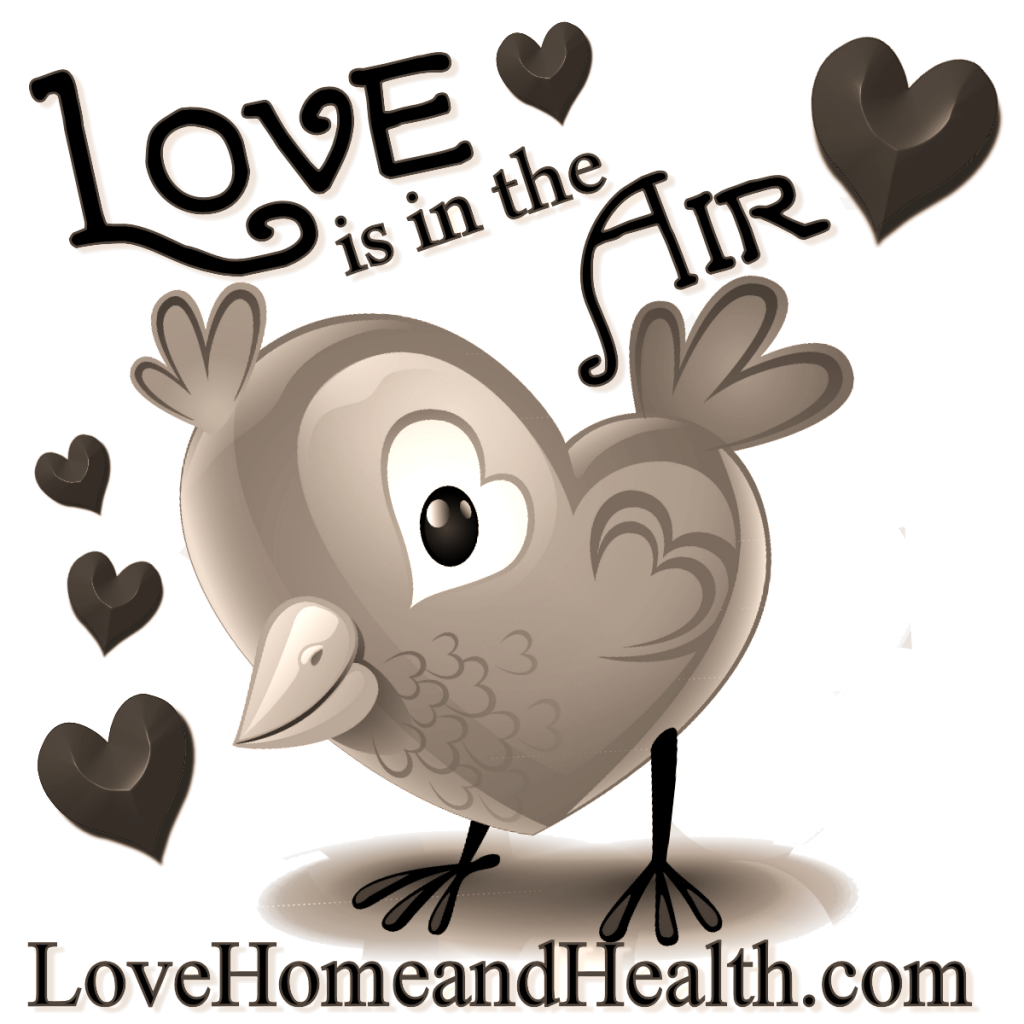 You may make me so frustrated that I just want to rip your throat out because of crazy or even vicious things you do…but there's going to be a little spark of something way down deep inside of me that's going to love you ANYWAY for some reason that just drives me right up the wall.  :8)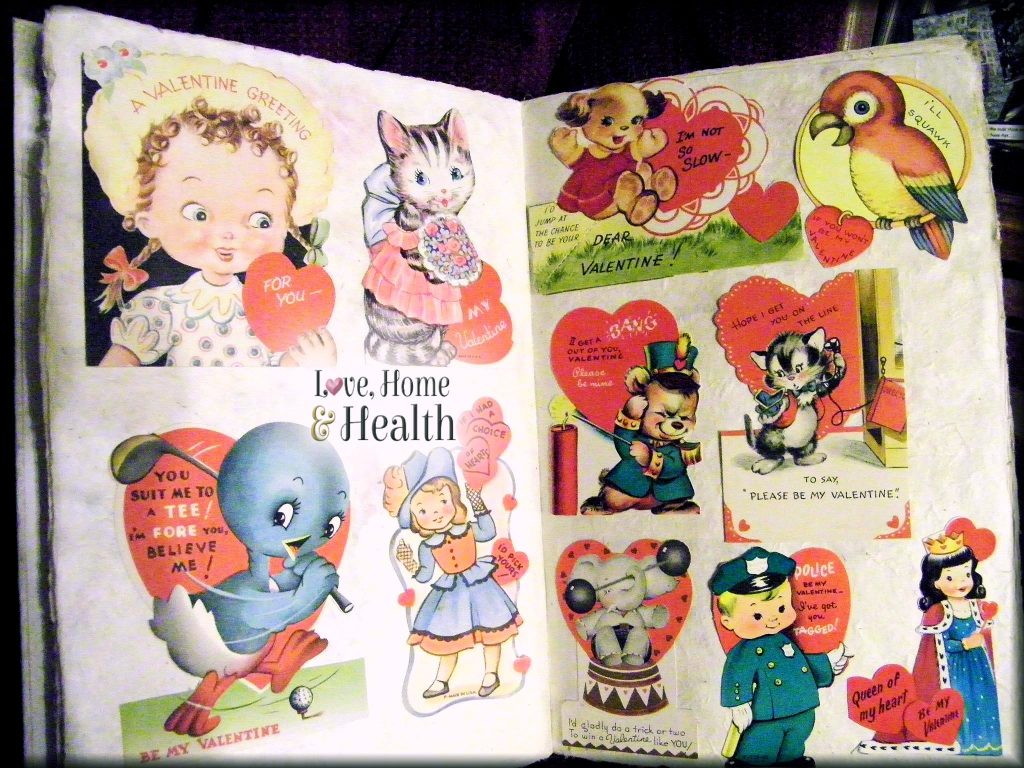 I love warm and fuzzy and I strive to make most everything about my life and the geezer's life and our home warm and fuzzy.  So today I'm sharing some of my very favorite love quotes.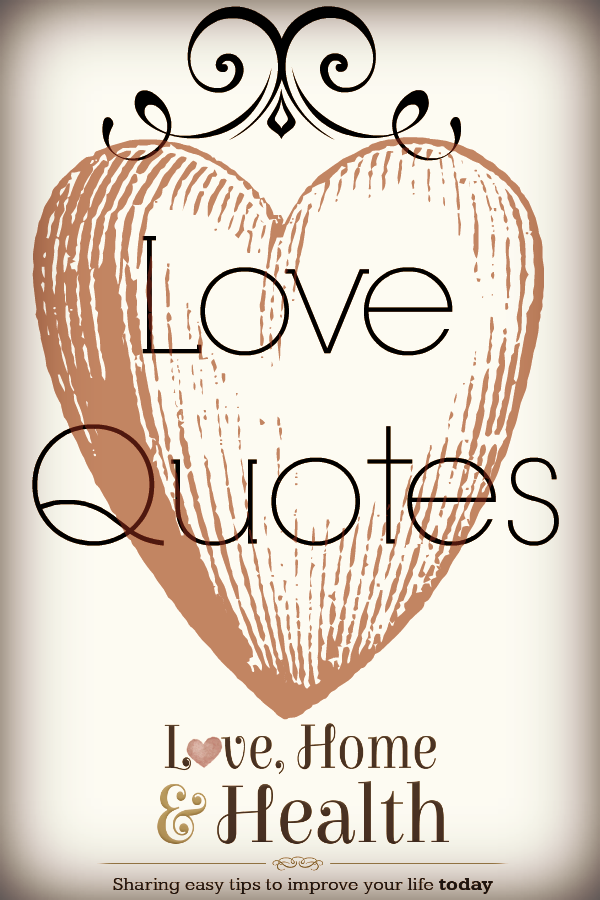 Now don't just zip past these quotes to hurry and get done.  Read each one, take it deep inside you, give it thought.  Compare it to your own way of thinking…
If you're not a person just oozing with love for everything or everybody, maybe you soon will BE.  And what better thing could we possibly be than a person oozing with love for everything and everybody?  Huh?
SOOOOOOO … here we go!
Love Life Quotes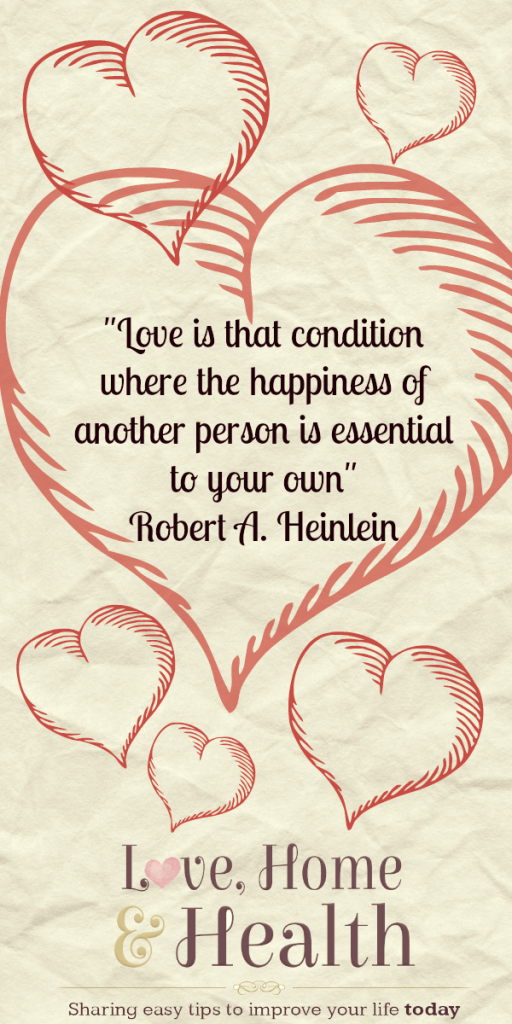 "Love is that condition where the happiness of another person is essential to your own" Robert A. Heinlein

Is that YOU?  Can you be happy when someone close to you is almost at the bottom of the deep blue sea?  NOT ME!!!  I'm pondering and praying and trying to figure a way to help them OUT of that ocean of darkness…It's the right thing to be doing!!!


"Men and women both seem to have a need to know they are each other's first love.  But what they should be concentrating on is that they are each other's last love" 

Well I KNOW I'm not Geezer's first love.  The old romeo thought he was in love with half the little girls in Massac County before he met me and realized what true love really was 🙂  There is not a doubt in my mind we are each others last love… Thank you LORD for your blessings on US!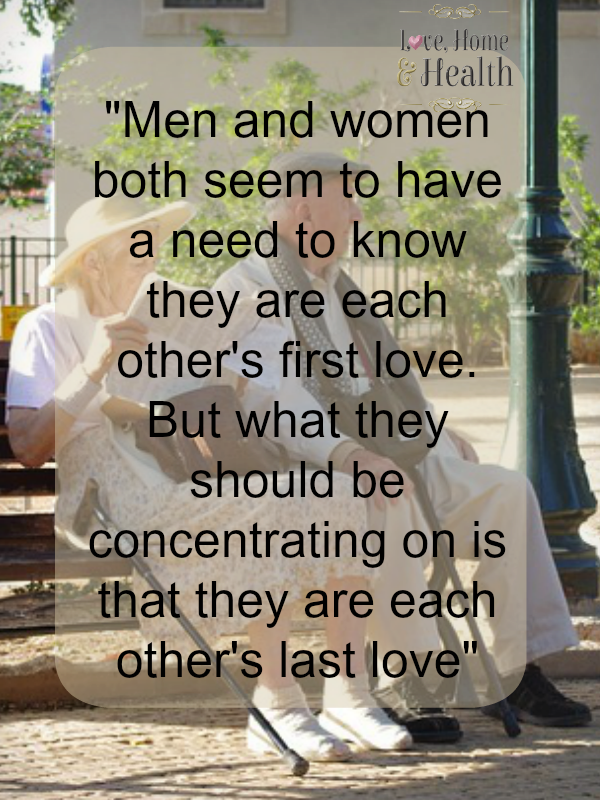 "Grow old with me…the best is yet to be" Robert Browning
LOVE this quote…and that's what we're doing…growing old together and
trying to make each day…better than the one before it.  We have so many old fashioned plans for our 6 months of living in the 1950's…starting on April 1…WOW

"A man falls in love with a woman because of the way he feels about himself when he's with her"  

And listen gang…that can go both ways.  We cherish each other in Round Knob Canyon…and there's no doubt about it. We've been told you can see it and feel it when you're in our presence.   You won't find US…picking at little things that don't amount to a hill of beans…we are into building each other UP…not tearing each other down…and that's the way it should ALWAYS, ALWAYS, ALWAYS….be!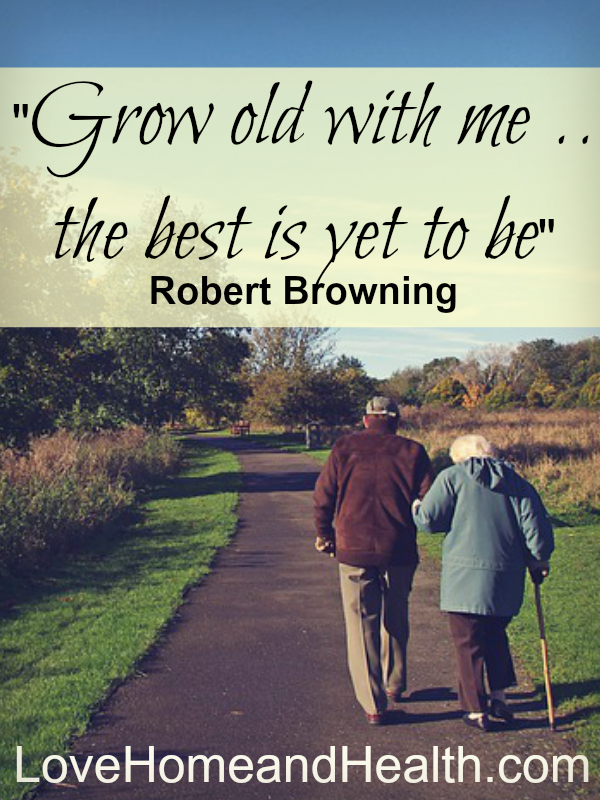 "I love you not only for what you are but for what I am when I'm with you" Roy Croft

I tell the Geezer all the time that he makes me feel like a queen.  And he's not quite as mushy as me…but I know he feels like he struck gold when he found me.  For one thing…"I'm low upkeep" as he tells his friends all the time… I have a HUGE untouched wardrobe fund….hahaha

"I loved you yesterday. I love you still. I always have and I always will"  

That says all there is that needs to be said, doesn't it!


"Once in a while, right in the middle of an ordinary life love comes along and give us a fairytale"

I have this on a plaque on the little table in our bathroom.  Kim has the same plaque in her home!  Fairytales don't just happen…you have to make them happen.  

"Fairytales can come true they can happen to you if you're young at heart"


"Falling in love is easy…It's staying in love that's really special"

I see these young girls post that they're in love with George on Tuesday and Aaron on Friday and I think…"HOW SAD!!!  So many people don't even know what love really is"  I hope they find it before they're old as dirt…


"The best feeling in the world is looking over at your special someone and they're already looking at you and smiling"

That's happened to both of us tons…has it happened to YOU?  A relationship is what you make of it…always has been…and always will BE!

"The very best love stories have no ending"

I LOVE THIS QUOTE!!! The very best and real love stories…really DON'T have an ending…
We have one of those and I sure hope you do to!


This has been a bird's eye view of the katydid on love….I LOVE YOU ALL GOBS!!!  And I hope you have a super duper…grand and groovy day.  Let's all go out there and make this one of the best days we've ever had!

Visit our Love, Home and Health Amazon Store for our Favorite Love and Relationship Books!

For More Like This, Click Here for Love…

If you're new here and would like to read more of Love, Home and Health; click here for the "New? Start Here!" page – still slightly under construction … If you found something you like, I hope you'll use the buttons below to share it with your friends and followers!

If you LOVE the Quotes at Love, Home and Health; you're really going to love our decorative quote pillows!

&
I'd Like to Make a Difference Pillow

Do What You Can With What You Have Right Where You Are Pillow

When It Rains Look for the Rainbows Quote Pillow

(Visited 904 times, 1 visits today)