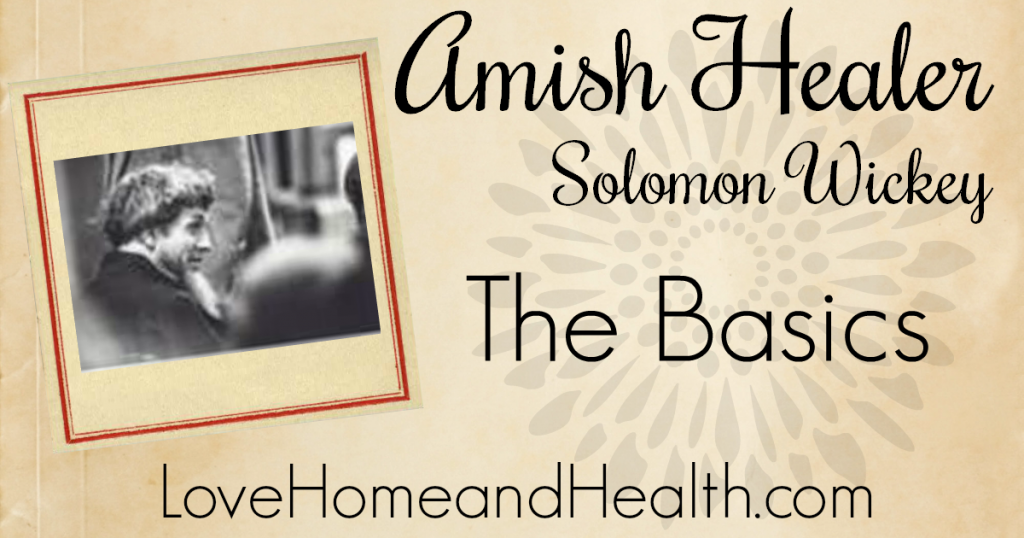 Who was Solomon Wickey
Solomon Wickey was an Amish healer who lived in Auburn, Indiana.  He had an extremely strong faith in God and he healed by using iridology.  He also used prayer, herbs and diet and just has miraculous things happen with people who come to him that have been given no hope for survival with their health issue.
Solomon Wickey Protocol
Solomon believed that our diet should contain NO salt, sugar, white flour, or animal protein.
He believed that the main culprit of cancer and Alzheimer's is aluminum.
Solomon believed we should drink lots of pure water daily and take nature walks daily.
He said prayer and bible study are crucial.
Solomon believed our daily diet should contain carrot and celery juice for their immune system, a little fresh parsley for its cleansing benefit and natural food enzymes.  If you're eating good raw fruits and veggies, you're getting natural food enzymes.He strongly believes in Lapacho and Pau D'Arco and they are herbal teas usually found at your health food stores.
Solomon Wickey Book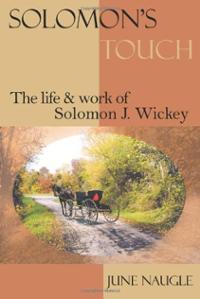 There's a book on Solomon and you can find it on amazon for a steal!  "Solomon's Touch: The Life and Work of Solomon Wickey
" I have that book and it's amazing!  It tells his whole life story starting the night he was born and how he came to realize and use his natural healing ability.  And even how authorities have tried to shut him down so many times.
(Visited 1,215 times, 1 visits today)