Today we're going to discuss Lung Cancer Symptoms, Stages and Alternative Lung Cancer Treatment! One fourth of the (approximately) 174,000 people diagnosed a year with Lung Cancer had no symptoms when diagnosed and their problem was only found at a routine physical.  Now THAT is scary!!!
Lung Cancer Symptoms
Symptoms of lung cancer include but are not limited to:
cough or coughing up blood or rusty colored phlegm
Fatigue that's worse than usual
Unexplained weight loss.
Recurrent respiratory infections.
Hoarseness, wheezing and trouble getting a good breath.
More people die each year from lung cancer than from breast, prostate and colon cancer combined.
 
Stages of Lung Cancer
The stages of lung cancer and their survival rate:
Stage 1  –  50%
Stage 2 – 30%
Stage 3 – 15%
Stage 4 – Less than 7%
Alternative Lung Cancer Treatment
I'm not a rocket scientist – but to me – those odds don't sound very good.  Do you really want to take that chance?   The best time to fight cancer is before you get it.
I don't believe in dwelling on the negative and if you're battling lung cancer or any other I ENCOURAGE YOU to do the baking soda and molasses remedy daily.
Alternative Lung Cancer Treatment – Baking Soda and Molasses Remedy
Just dissolve 1 tbsp of baking soda in a glass of hot water and add sorghum molasses – stir well and drink down.  Now this isn't going to taste very good.  Baking Soda as you know – has a very salty taste.  Molasses isn't much competition in the 'taste good' contest either.  But when you life could be at stake – you just do it because it could very likely help you.
If you're battling cancer that should raise your ph balance from critically acidic to alkaline and hopefully pull you out of your death sentence diagnosis.
You also need to be eating healthy foods only and no sugar or dairy whatsoever and do some juicing if you can.
You should use pharmaceutical grade like Bob's Mill
 Baking Soda with no aluminum – but many use plain old Arm and Hammer Baking Soda.
Alternative Lung Cancer Treatment Plan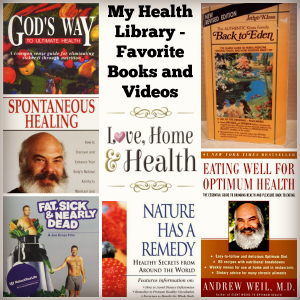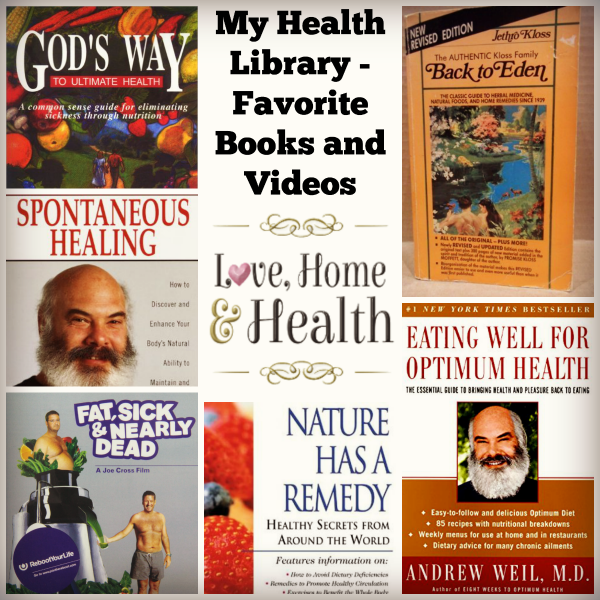 If "I" were treating lung cancer today this is exactly what I would do.
I'd take out ALL of the toxins in my life that were within my control.
I'd be doing juicing 3 times a day at a very minimum and 6 times a day if at all possible and I'd be juicing carrots and celery mainly.  We have the Breville Juice Fountain at our house and we also have the Champion Juicer.  I use the Breville more than the Champion because it's just quicker from start to clean up.  But with either one – you can have your juice made and your mess cleaned up in 10 minutes if you stay focused and just do it.
I'd be taking the baking soda and sorghum mixture and I'd be taking the supplements necessary to strengthen my body and lungs and I'd have Himalayan salt lamps in the living room, kitchen and bedroom.   I'm not sure how much faith I put in the Himalayan Salt Lamps – but I'll tell you this – they won't hurt you – and they will for sure add a very warm and cozy feel to any room.
Do deep breathing exercises to improve lung function and eating all those foods that are known for making our lungs healthier.
Thanks so much for stopping by! I hope you found this information helpful!
(Visited 8,565 times, 4 visits today)