A Testimonial: See What Lemon Water Can Do For You 
Just bopping in with a quick read – because THIS is IMPORTANT!!!  🙂 
Below is a post by Linda of Mayfield, Ky  –
We've been talking about the amazing health benefits of lemon water the last week or so and I just had to share her comment.
Linda K.: I already feel a difference even without the salt. My uncle just passed away at 92 years old and my grandmother who lived a long life both drink a glass of hot lemon juice every morning. They swore by it. And my uncle was in incredible health right up until the end.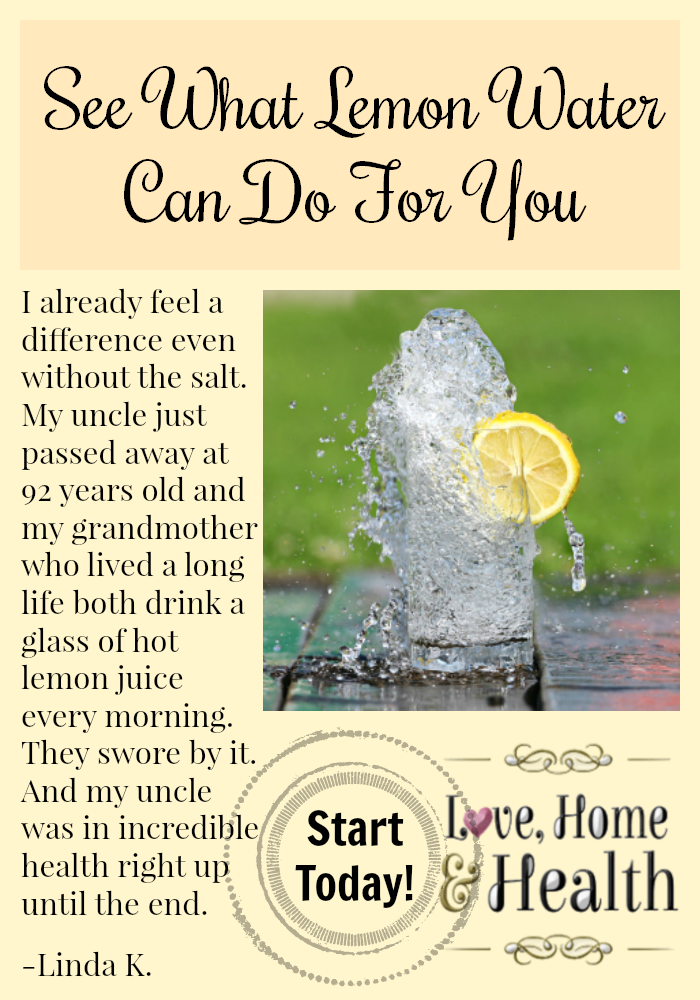 Better head to Big John's if you live close – and stock up on those lemons that are 2 for $1 right now. ONE local woman told me she bought 4 dozen … lol because they only go to grocery every week or two. 🙂 If you don't live near here – just get them where ever you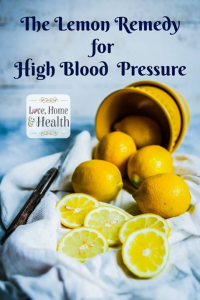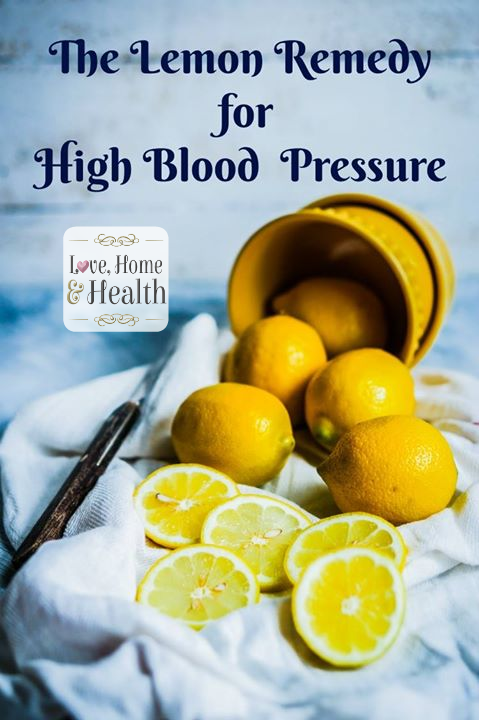 can – and you do NOT need organic.
I'm hearing reports of gout going away – migraines and arthritis clearing up – one man hasn't had an insulin shot in almost a week. (Now DO NOT leave off diabetic meds if you're not supposed to adjust them yourself – work with your DOCTOR on this!!!)
We're restoring our health with a simple LEMON – daily!!! Now WHAT could be BETTER than THAT?
Thank you Lord – for Lemons!!!
(Visited 584 times, 1 visits today)